I'm back again feeling slightly busier, and slightly more Danish. I don't have a black turtleneck yet though, I can confirm. I have unfortunately been out of action with Danish Flu, the two main symptoms of which were being stranded in bed binge watching The X-Files and flu. So I did spend a week playing the world's largest violin to myself, but it has felt like a rebirth of a kind. New me and all that. Anyway, this is what I have been up to.
Just south of Aarhus is a big deer park where children and international students can bother deer with carrots and apples. It's called "Dyrehaven" which means "Deer park" because Danes don't mess around when naming things. Either way I have attached pictures which are pretty great. The park is outside the city, and is about ten minutes from a beach from which you can see back into the city because of the way the coast is shaped. It is best enjoyed in warm weather though, the deer are cool with the weather but me under a big coat, scarf, gloves almost lost blood circulation. Well maybe not quite. Getting to the deer park means getting a bus, but nobody knew which one it was so we just tried all of them. When you buy a bus ticket, it is valid for about 2 hours on any bus so go crazy.
I also visited Copenhagen for several days (where I contracted Danish flu but don't let this put you off). We stayed in an Airbnb, which are basically all the rage for travelling international students. For good reason too. We were able to rent for about £20 a night each and a great central apartment in Copenhagen. The place itself was presumably someone's home, where they lived, complete with bookshelves, family photos and a piano. This sounds weird at first, but you get used to it. In a few hours you're reclining on their comfortable sofas, drinking their fancy coffee, and wondering how long you could live here before anyone actually noticed. It's so much more flexible than a hotel, or even a hostel. I'm doing the same when I visit Stockholm so I'll let you know how it goes.
In Copenhagen we saw some architecture, which the Danish are quite famous for. A Danish guy even designed the Sydney opera house. We visited a suburb of Copenhagen that was a kind of new development. I've attached some pictures because it's quite interesting if you like fancy walls and unusual carparks (which to clarify, I do).
And day to day, I'm still attending most of my 8am lectures (8am! I will never get over that). My bike has also suffered a temporary setback of falling apart and then getting a flat tire. Maybe my next blog will feature a step by step guide on bike repair and maintenance because it's something everyone has to do while in Aarhus. Or maybe I'll still be walking to lectures, who knows.
As ever, if you have any questions about studying in Aarhus, please contact me here or on Twitter!
PS!
What to do if you end up in a class that's being taught in Danish.
This has happened to me several times. It is their language after all but sometimes even if the course is specified (and examined) in English, lecturers may naturally just begin lectures in Danish. So:
DO!
Put your hand up and awkwardly enquire if this class is taught in Danish or English.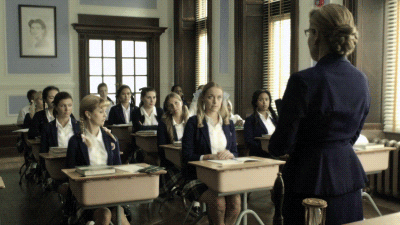 DON'T!
Sit at the back trying to work out if you are even in the right room, before realising you are in the right room, but you missed the part when the tutor asked if we wanted to teach in Danish or English. And also you are sat at the back so you can't make a sneaky escape.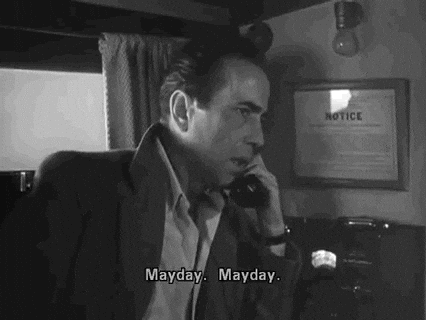 DO!
Sound apologetic when you're the reason a lecturer to 200 Danish students now has to teach in English, because you are the only one who can't speak Danish. It might make you feel less awful.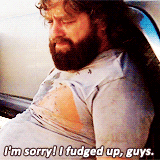 DON'T!
Be too apologetic. Danes are cool and they don't want your apologies.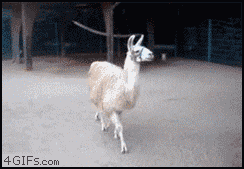 PHOTOS: